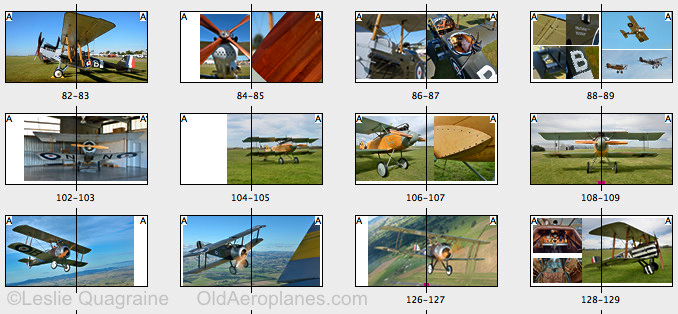 The 100th anniversary of the WWI Armistice is fast approaching. Printer's schedule willing, my book, The Vintage Aviator Ltd – Up Close and Personal, will be on sale soon.
Two Messerscmitt BF-109s on a reconnaissance mission. An illustration of mine for a recently published book on Finnish Air Force reconnaissance aircraft – 'Tiedustelulentäjät Suomen sodissa 1918–1945' a giant 608 pages, numbered, limited edition. The text is only in Finnish.
Finally, there are T-shirts in the T-shirt section of my web-shop. Not just one or two, but 21 different illustrations. Tally-ho! AerodromeShop.com
The Royal Flying Corps and the Royal Naval Air Service were combined to form the Royal Air Force, on 1 April 1918. Centenary celebrations are in order.
This is my first blog post of the year, because I have been making my book on The Vintage Aviator Ltd. Layout done, writing still underway.
A short term relief from global warming, we have snow this winter. It arrived late and is very welcome. The 'snowman' is a MiG-21, Finnish Air Force registration MG-135.